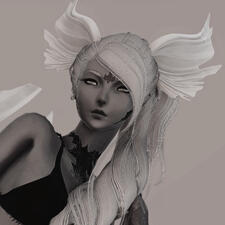 Yang - Chameleon
My name is Chameleon in the world of FFXIV modding.
I've been playing FFXIV since 2014 first on the PS3, then on the PS4 and now on the PC.
My first race was Elezen, for 6 years, and then I discovered the world of Fantasia and since then I am a "Chameleon".